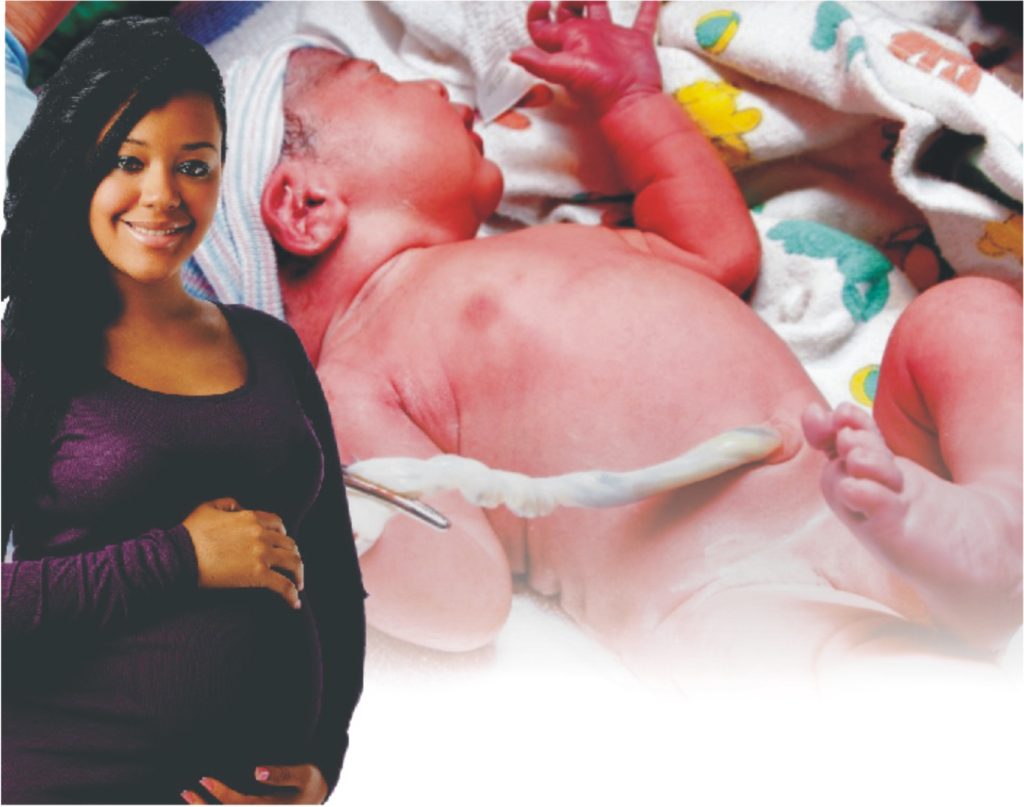 Local Production of Chlorhexidine Digluconate Gel (CHLORXY-G® Gel), an essential commodity of the world body (United Nations).As part of our contributions to assist Nigeria meet the Millennium Development Goals (MDG) and fulfill World Health Organization (WHO) recommendation of the use of Chlorhexidine digluconate 7.1% for Umbilical Cord care in newborn babies, our company pioneered the local manufacture of Chlorhexidine digluconate 7.1% gel for this purpose. We then became the second company in the world and the first in Africa to achieve this feat. According to WHO report, Nigeria and most other low income countries of Sub-Saharan Africa and Asia experience high infant mortality rate especially in newborn infants where 30 or more Neonatal deaths occur for every 1000 live births. Application of Chlorhexidine digluconate 7.1% gel to the umbilical cord stump during the first week of life birth has been found to significantly reduce neo natal death and thereby reduce infant mortality. Nigeria therefore accepted this WHO recommendation of application of this product to the umbilical cord of New born babies in the country and Drugfield Pharmaceuticals produced its own brand of the product (Chlorxy-G® gel) to overcome the challenge of ready availability. Drugfield with her many years of experience in the production of ointments, creams and gels amongst other products responded to this need and immediately swung into action.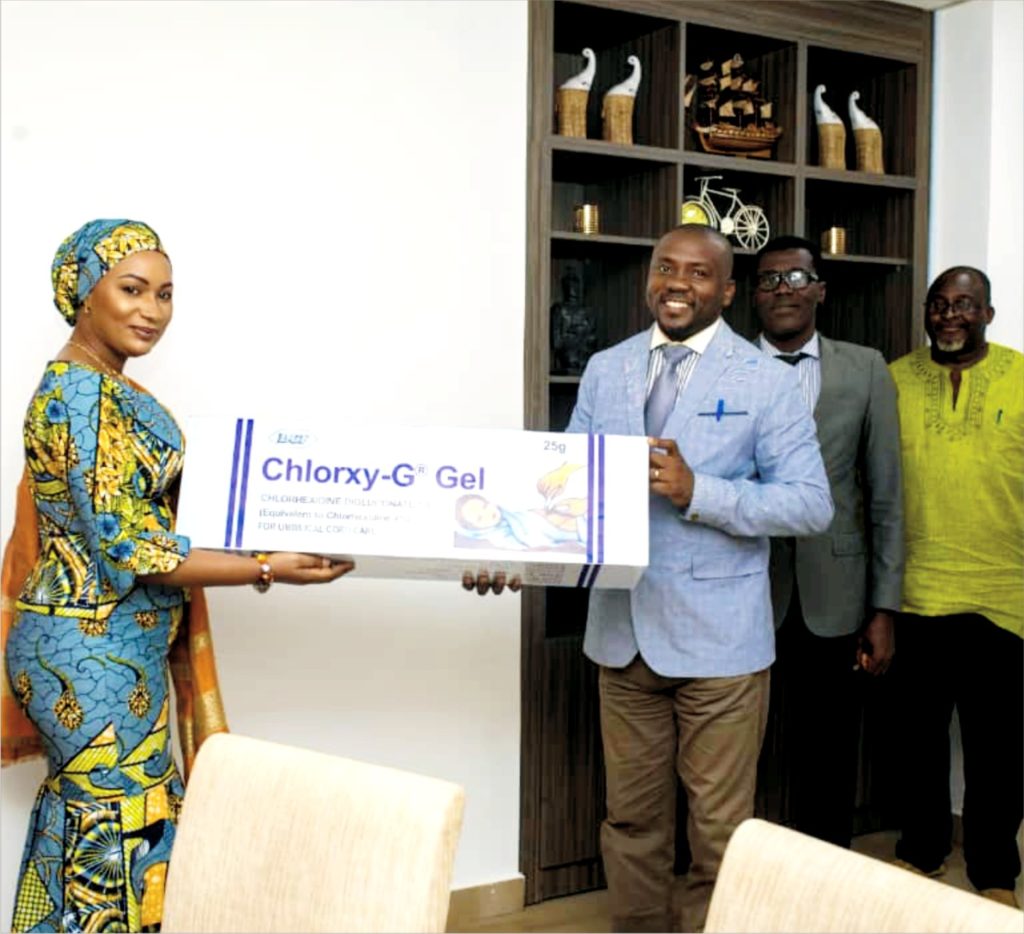 Our work on this product brought us into partnership with PATH (Program for Appropriate Technology in Health) and the USP-PQM (United States Pharmacopeia: Promoting the Quality of Medicines) teams in developing qualitative local capacity for the manufacture of Chlorhexidine digluconate 7.1% Drugfield Chlorhexidine digluconate 7.1% gel (delivering 4% chlorhexidine) branded Chlorxy- G® Gel was manufactured and NAFDAC registration approval was obtained in March 2014 making Drugfield the pioneer local manufacturer of the product in Nigeria.
Commercial production of the product commenced in the same month and became the first company in the continent of Africa to manufacture the product and second in the world to do so. Also in May 2014, Drugfield was formally admitted into the World
Chlorhexidine Working Group (CWG) in Washington D.C USA.
The product has since been registered in other countries such as Ghana, Republic of Benin, Niger Republic, Cote D' Ivore and Zambia while registration is ongoing in Togo, Senegal and other countries. We have to date exported the product to Ghana, Zambia, Niger, Mozambique, Republic of Benin and Mali.