OUR CORPORATE SOCIAL RESPONSIBILITY
We are committed to the general upliftment of the lives of our people through provision of selfless services that cut across diverse fields of human endeavours in our modest way of giving back to society. We are regularly involved in financial and material donations to individuals, homes, agencies, communities, corporate entities in both private and public sectors as the need arises.
We engage in the rehabilitation and maintenance of roads and drainages in our neighbourhood, rendering assistance to religious associations, donation of finished products to schools, communities, governments, and organizations. We extend industrial excursions to schools and institutions, grant industrial training and internship opportunities to students in higher institutions offering related courses and programmes; including holiday programmes to students of higher learning on inter semester break and those awaiting commencement of  National Youth Services Corps  service year programme.
We partner with organizations and agencies to carry out major projects that help to elevate the standards of living of the populace with involvement in renovation of schools, drilling of boreholes for pipe borne water amongst others.
We offer financial support to The Ajoke Christian Foundation through which hundreds of scholarship awards have been offered to indigent orphan students in Secondary Schools and  Tertiary Institutions across the country for the duration of their courses.
Ajoke Foundation Beneficiaries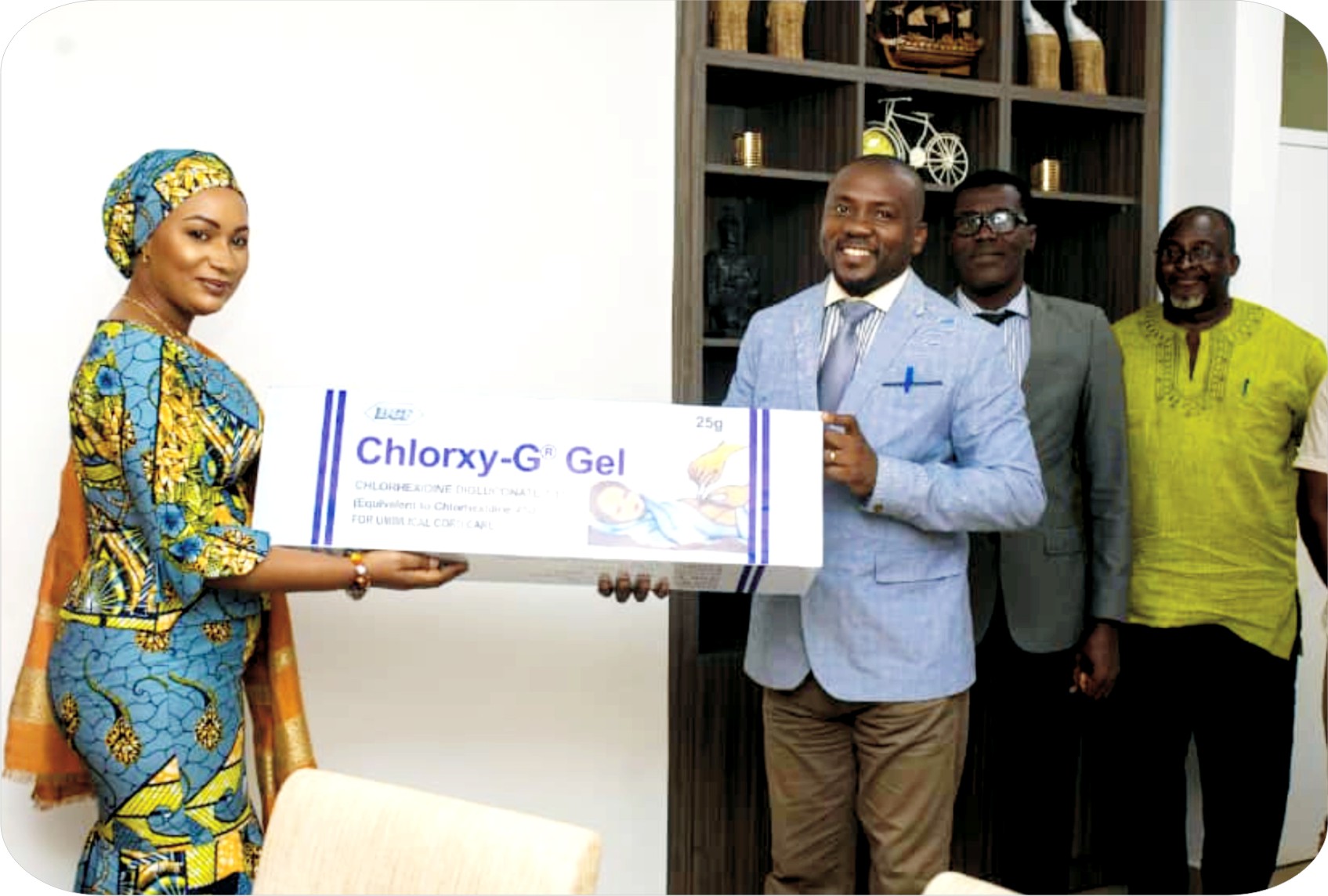 Donation of Chloxyl-G to the 1st Lady of Ghana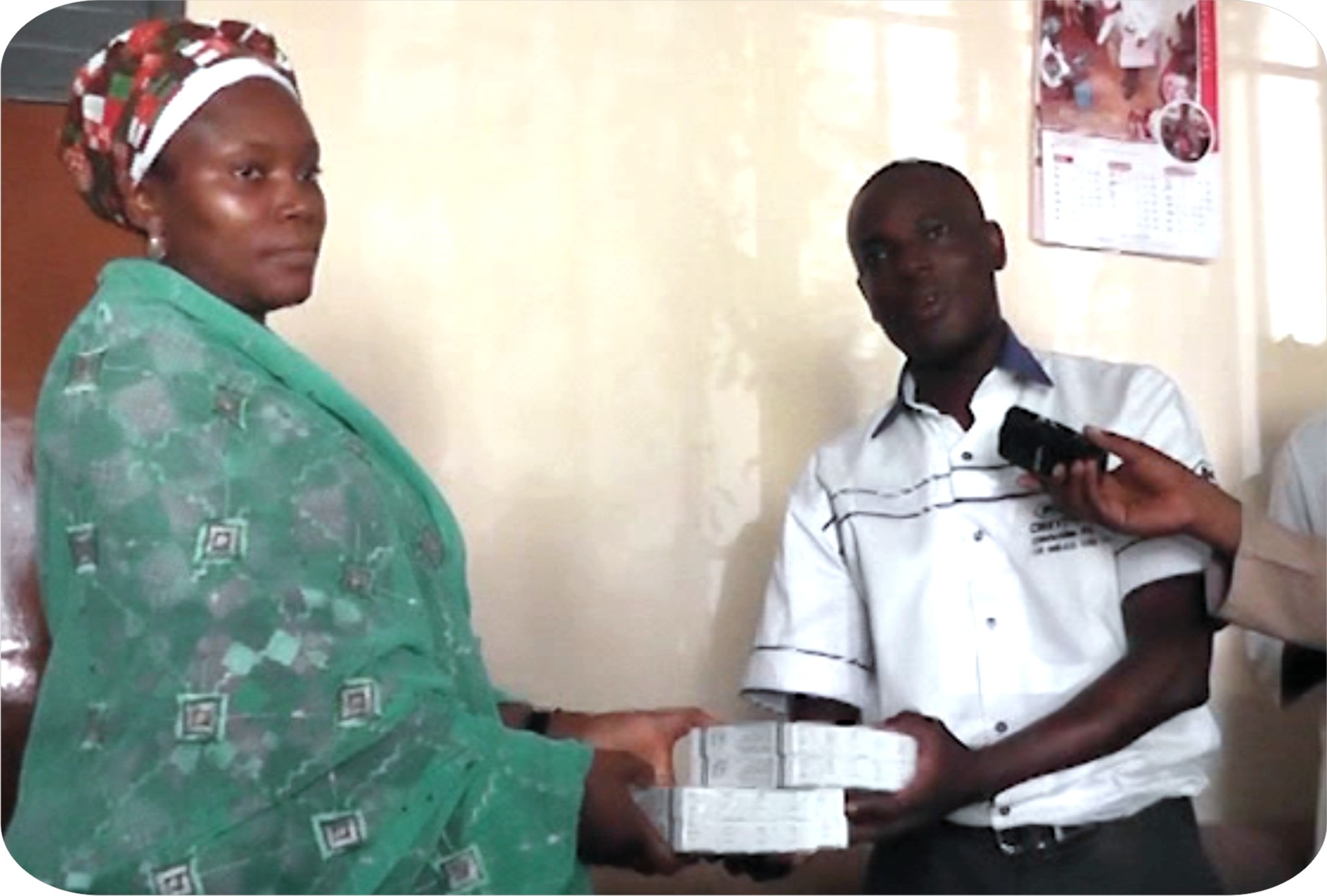 Donation of Free Medicines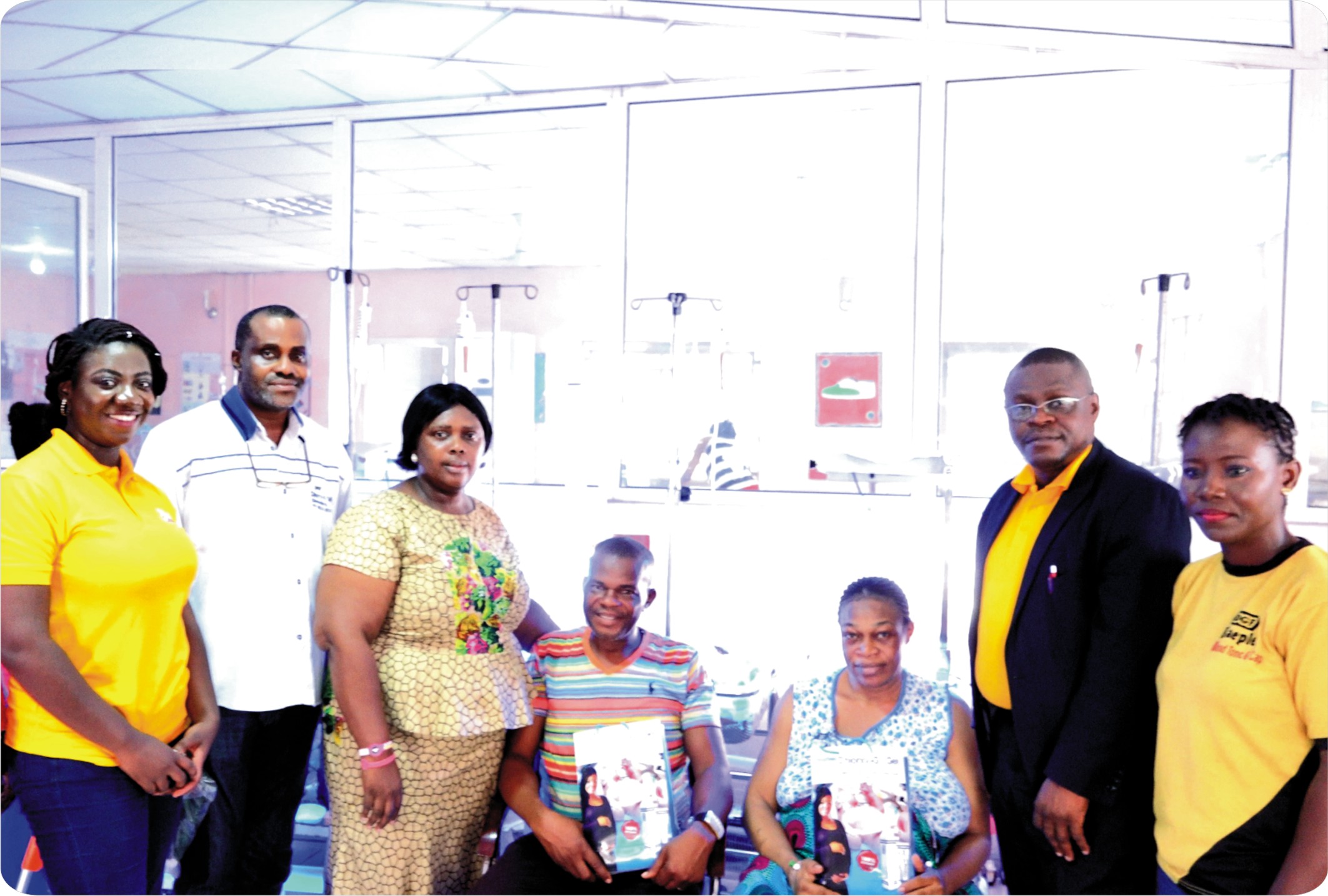 DGF Visits the Owuka quadruplets