Are you interested in us?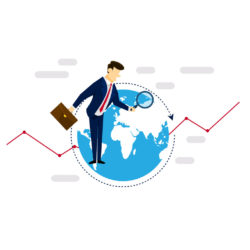 Drugfield operates a delightful workplace, a home away from home where we strive to be one big happy family.  We welcome you through your enquiries to join the happy family today:
Due to our commitment to quality and competence, we offer regular employment opportunities in our bid to upgrade and reinforce our human capital development base through:
Manpower Development
Experience and skill acquisition
Competitive performance enhancing
Team building
Our recruitment exercise is merit and competence induced with a high level of competitiveness and objective selective process.Applications from interested qualified candidates are welcome through our Career Opportunities Mail Box; subject to availability of vacancies:
Vacancies will be advertised when available.